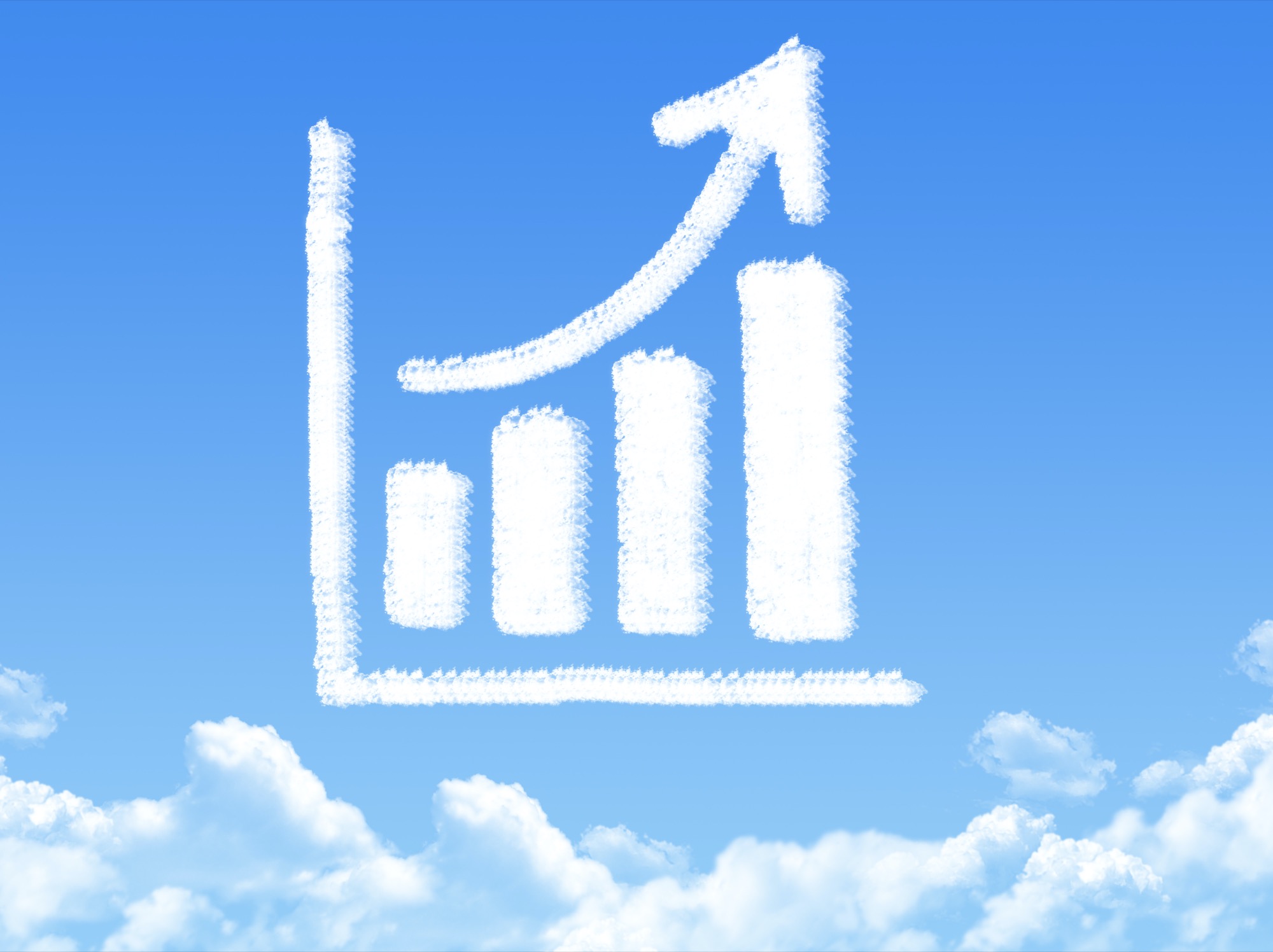 24/02/2021, Comment off
Harvest the Power of the Cloud.
Computing power is now available to SMEs that previously was only within the grasp of large corporates with massive budgets.
Moving from traditional desktop-based systems to the Cloud can be compared to the evolution of mobile phones from the old Nokias to the Smartphone. The Nokia was a great mobile phone for making calls and sending text messages. Then the iPhone appeared and the uses to which a mobile phone could be put to increase exponentially. Traditional systems like Sage can be compared to the Nokia, good in its day but now trying to play catch up against a superior technology.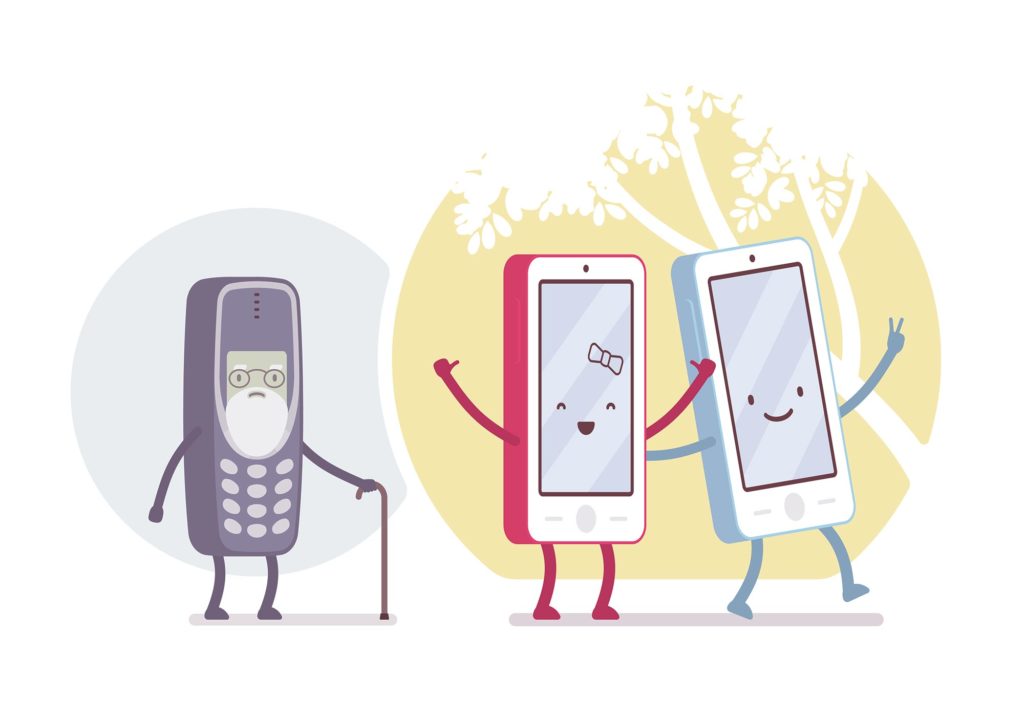 The Cloud Accounting market is pretty crowded but two players stand out, Quick Books and Xero. Others include Free Agent, Kashflow, and FreshBooks. However with the dominance of the big two some consolidation can be expected (accountancy pun intended).
Where systems like Xero really score is the ability of other applications to integrate with them. For Xero a market place has evolved which has over 800 other software applications. These consist of applications which can provide solutions for Ecommerce, Stock Control, Credit Control, Customer Payments etc. We are even seeing firms now that specialise in application advisory for cloud based systems.
Tasks which can be automated using Cloud based Technology include:
Processing of Purchase invoices and receipts with applications such as Receipt Bank and HubDoc automate processing using OCR (Optical Character Recognition) and machine learning technology. Invoices and receipts can be scanned or emailed, and the app will auto populate details such as supplier name, account code, tax details etc. This reduces errors, speeds up processing time and frees up time for other tasks. It also gives online storage of documents to facilitate a paperless environment.
Expenditure Approval with apps such as ApprovalMax that can manage the approval process for expenditure. Invoices can be filtered based on pre-determined criteria such as type of spend, amount over a certain limit etc. and sent to the relevant people for sign off giving an electronic approval stamp and helping with control of expenditure.
Bank Reconciliations can be automated using bank feeds and rule sets.
Employee expenses capture, recording and approval can be automated with apps such as Expensify or Trip Catcher. You can record mileage using in built GPS features and calculate the cost using preset mileage rates.
Collecting payments from customers can be automated using apps such as GoCardless for direct debits. Invoices can be sent to customers with online payment links using payment providers like Stripe.
Stock and Sales management systems can really help with more complicated businesses. Whether you are a manufacturer, distributor, retailer or online seller there are apps that can manage your selling process, stock control and integrates with your accounting system directly.
Systems automation of routine and time consuming tasks can save valuable management time as well as improving accuracy and delivering information that is always up to date.
Our firm choose to become a Xero exclusive practice. We have moved clients from a number of other systems to Xero and all have seen tangible benefits. There is even an app to help automate the conversion process which Xero will pay for.
In our view Xero scores on a number of fronts, it has over 600k UK subscribers and excellent UK based support. It is intuitive, you don't need to be a trained Accountant to use it but some support will be necessary to get it properly set up and working and to keep an eye on it from time to time

Overall, we have no hesitation in recommending Xero to help our clients harvest the power of the Cloud.
For advice on how Xero and Cloud technology can benefit your business contact us for an initial consultation.